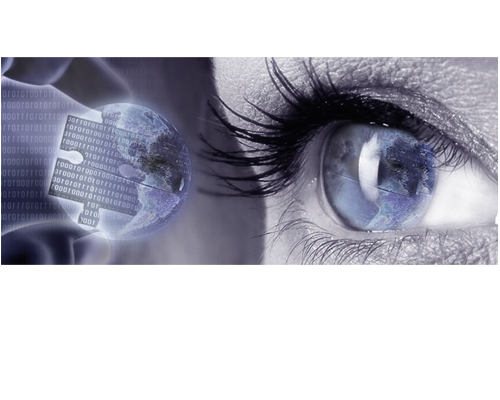 Vision
Eonix is an organization that has its foundations firmly based on the blocks of innovation, we constantly perceive and plan towards providing a state of the art solution in the automation needs to all degree of clients and requirements. Our primary goal is to satisfy our automation needs with the best of equipment and an implementation that is well into the needs of the building and the expectations of the client.
Our motivation lies with the human civilization and its progress that has reached heightening degrees of innovation and breakthrough technologies.
We intend to serve our client to their best of satisfaction and spread our solutions to newer areas of expertise and reach.
---