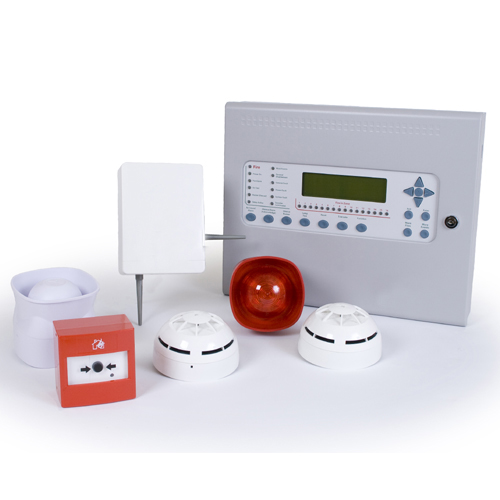 Fire and Safety System
With increasing number of accidents and incidents happening due to unexpected causes such as fire, smoke and theft, it is now become a mandatory thought to implement a robust safety system at every home and office.
The detection mechanism plays a very important aspect to identifying the spark that could ignite a calamity to the premise, hence it is essential that the installation mechanism is customized and implemented to the best results. Eonix has a well qualified implementation team who analyze the premises to the best use of the safety system to be installed with all possible factors identified for proofing with a safety system. We are associated with selected brands of Safety system providers of international standards and follow prescribed guidelines to the safety system.
Safety systems are a must need and the most important aspect of any construction or premise. Safety systems have evolved in many ways from manual alarms to automatic controls that do not require any manual intervention at any point after the installation of the safety system. Safety systems include Fire Alarms, Burglar Alarms, Smoke Alarms, Automatic lighting during the night fall and many more automatic systems to detect any flaw or unexpected change in the system.
---