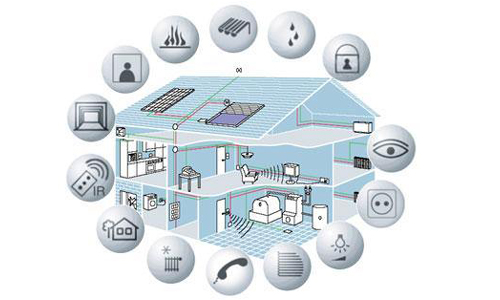 Building Management System
Eonix provides a comprehensive solution to the automation, security, safety and energy conservation system for a home, office or premises. We are amongst the few automation service provides who have a wide experience over the different breeds of automation essentials. Our Engineers completely read the Building for areas to be covered under automation and provide a complete blueprint of the management system that is best suited to the building, client needs and budget.
Our primary intention to providing a building management system is that the occupant feels safe, content and comfortable with every task in the building. We are associated international partners to providing us equipments for implementation into the building management system.
---